Lyle & Scott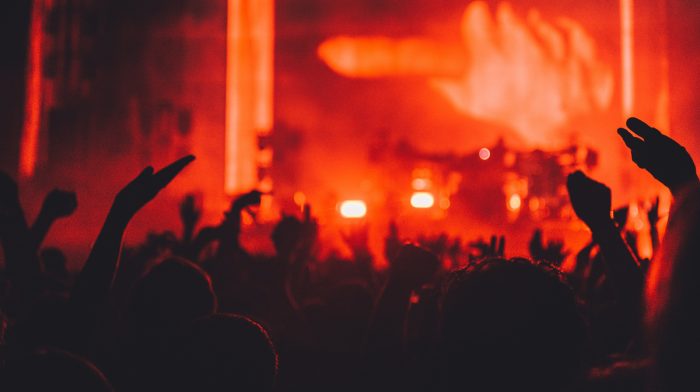 Get to know the Madchester fashion and bands of the 90s and discover 10 of the best Madchester songs of all time.

Our match report from Lewes FC Women's final game of the 2021-22 season against FA Women's Championship winners, Liverpool FC Women.

Discover the mods – the music they listened to, the clothing they wore, and more...

Discover our history of brand collaborations, including capsules with Oi Polloi and Junya Watanabe.
Explore how our tips for making oversized, gender-neutral outfits with the staple pieces from our menswear collection.