Lyle & Scott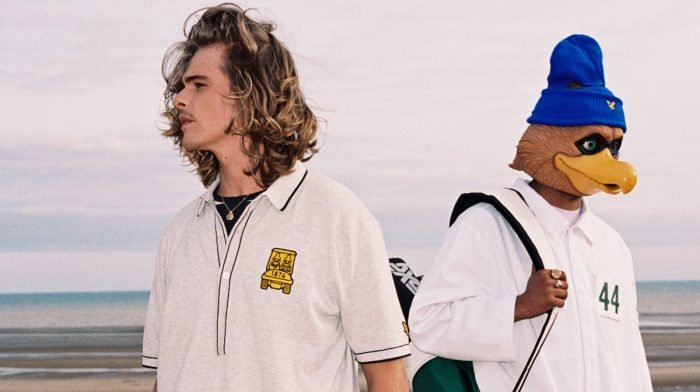 Meet our new friends Golfickers, and discover the capsule collection we've created in collaboration with them.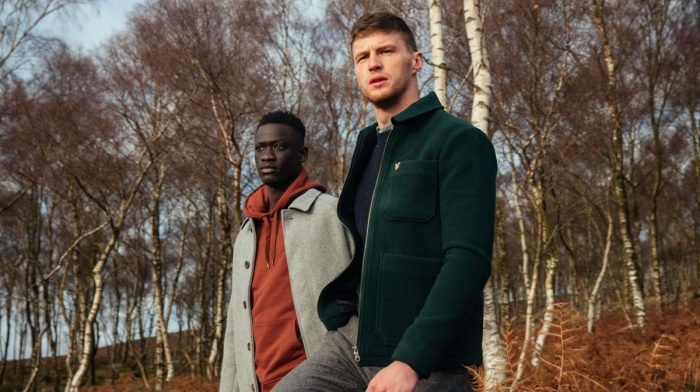 Learn how to build your autumn and winter outfits by mastering the art of layering.

Explore the world of grassroots football, how to take part in football at a local level, and the equipment you need to get started.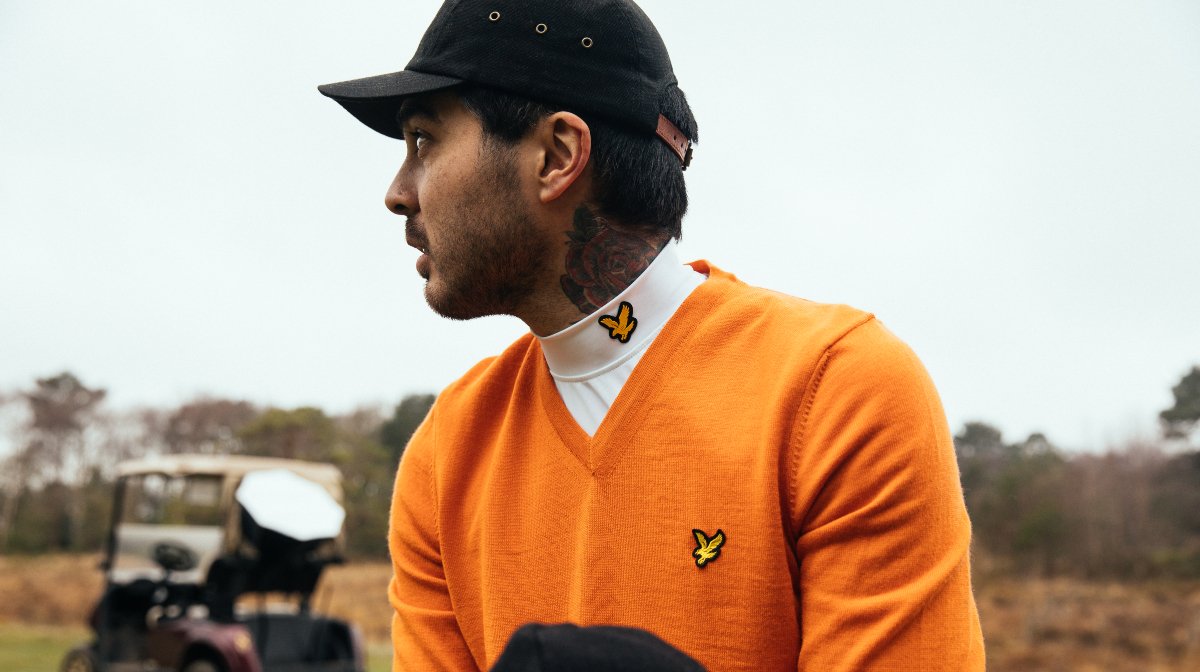 Learn how to play golf and pick up a few tips and tricks along the way, as we break down each golf rule.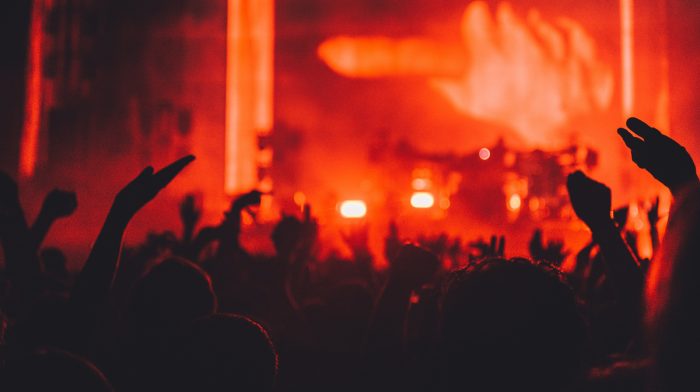 Get to know the Madchester bands of the 90s and what they were wearing by diving into Manchester's world-famous music scene.