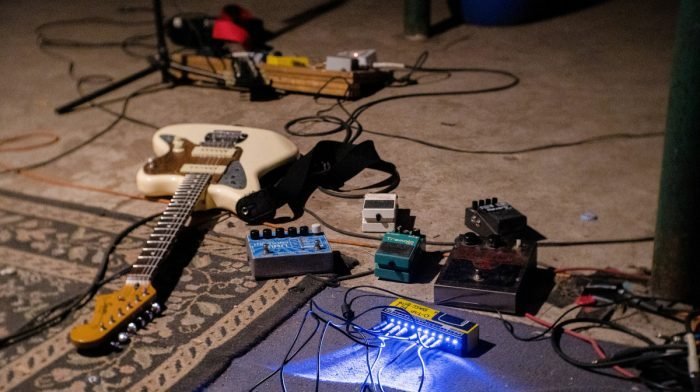 With the release of their third album, 'World I Understand', it's time to get to know The Sherlocks.
The Smiths: one of Manchester's most iconic and important bands, but how did they get their start and why did they break up? Find out everything you need to know.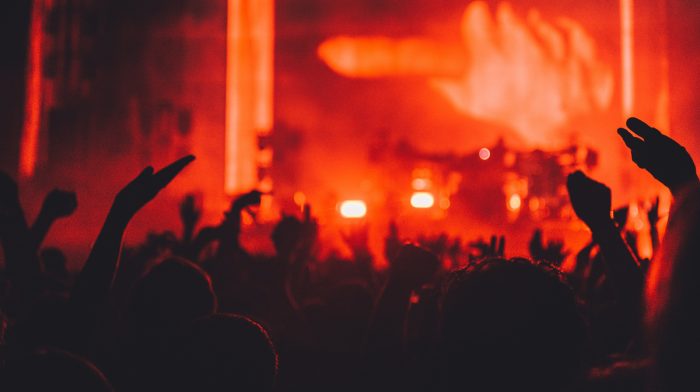 Get to know the Madchester bands of the 90s and what they were wearing by diving into Manchester's world-famous music scene.