With the colder months right around the corner and the temperature dropping, it's time to start thinking about your Autumn/Winter wardrobe.
One of this season's key pieces is set to be the cardigan – a humble piece of knitwear that quickly became a timeless classic, worn by style icons throughout history. It's safe to say we know a bit about cardigans – after all, we've been making them for decades.
To help you get involved in one of Autumn Winter's best seasonal trends, we've decided to share some of our knitwear knowledge.
Here's our guide to how to wear a cardigan, and what to wear with one, but first, a little history lesson…
When was the first cardigan made?
The origins of the cardigan stem from the Crimean War, which took place in the mid-19th century. British Army Office, James Brudenell (the 7th Earl of Cardigan), supposedly invented the cardigan when the tails of his coat were burnt in a fire.
A cardigan originally referred to a knitted sleeveless vest, but has since been broadened to define the knitted sweater with an open front that we know and love today.
Design icon Coco Chanel has been credited with popularising the cardigan, as she hated how sweaters would mess up her hair when she put them on or took them off.
Throughout the last century, the cardigan has been donned by fashion idols like Steve McQueen, Kurt Cobain, Daniel Craig, and Tyler, The Creator.
Each of these figures of finery has put their own spin on the cardigan, proving its worth as a versatile must-have piece.
To explore our illustrious history of creating high-quality knitwear for golfing legends, royalty, and more, discover the History of Lyle & Scott here.
Anyway, now you know about the history, it's time to look at how to wear a cardigan…
How to wear a cardigan
When choosing what to wear with a cardigan, you're only restricted by your preferences. The piece's main strengths lie in the fact it's comfortably functional: the cardigan pairs with all types of outfits and can be worn on any occasion.
Depending on how you like to dress, the cardigan could be patterned to help you stand out or a block colour, which is more suitable for building outfits and layering.
Speaking of layering, the classic button-up cardigan silhouette can be used as a stylish substitute for overshirts or shackets – elevating seasonal outfits with a more refined look.
Classic pieces of knitwear, like the cardigan, are comfortable choices for smarter occasions too – pair a cardigan with a blouse or shirt when you're in the office.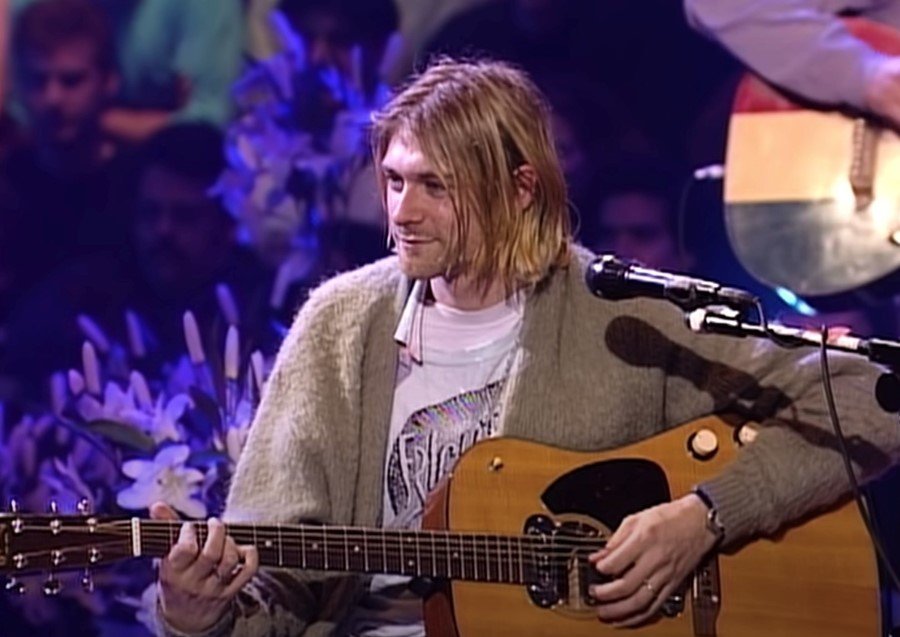 What to wear with a men's cardigan
If you're looking for a cardigan you can wear a lot, an easy-to-pair colourway is a must, so consider navy, black or grey pieces.
Our Brushed Cardigan is an understated piece that benefits from a soft, textured material. Pair your Brushed Cardigan with other capsule wardrobe staples, an Oxford shirt and some smart trousers, like cords, for an outfit that's suitable for days in the office or nights out you want to get dressed up for.