Through our near-150 years of clothing history, one thread has been woven deep into the fabric of our heritage: knitwear.
From our first pieces made in Hawick, the Scottish Borders, to the present day and our most recent collections, men's and women's knitted jumpers and cardigans form an important cornerstone of what we do.
Here, we pick out some of the highlights from the last 148 years and look ahead to what the future holds for our collection of knitwear…
Humble beginnings
William Lyle & Walter Scott joined forces in 1874 to create the brand you know and enjoy today.
Taking out a modest loan of £800, William and Walter purchased a small factory in Hawick and initially started making knitted underwear; but their passion for their craft meant the brand's reputation grew and grew…
Explore The History of Lyle & Scott using the link below.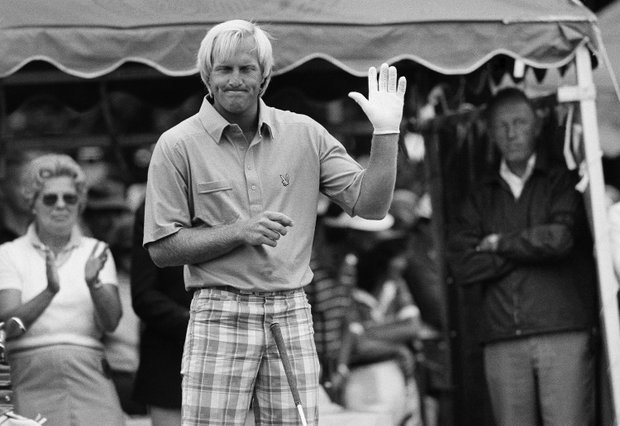 Discover the story of our Golden Eagle logo and learn more about the history of Lyle & Scott.
Golf and the One Ronnie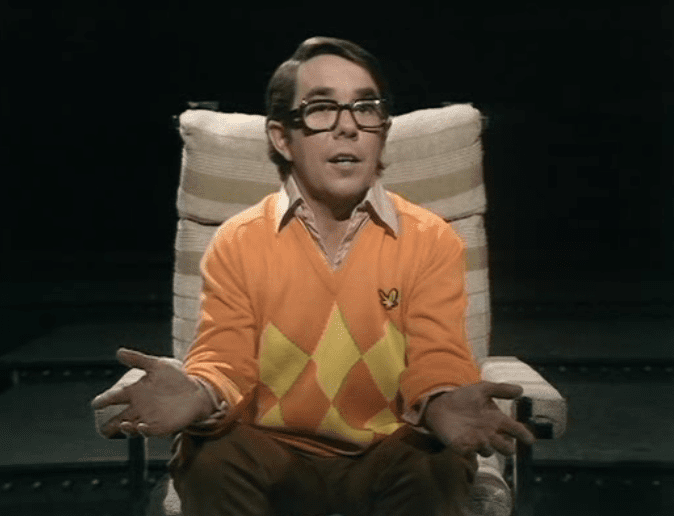 After launching our first golf range and a new logo in the 1960s, the Golden Eagle and the popularity of our knitwear soared to new heights in the '70s and '80s.
While golfers like Greg Norman, Gary Player and Jack Nicklaus were performing on the course wearing our knitted jumpers, Nicklaus won the 1978 Open Championship wearing the Golden Eagle. An unlikely style icon was born on television too…