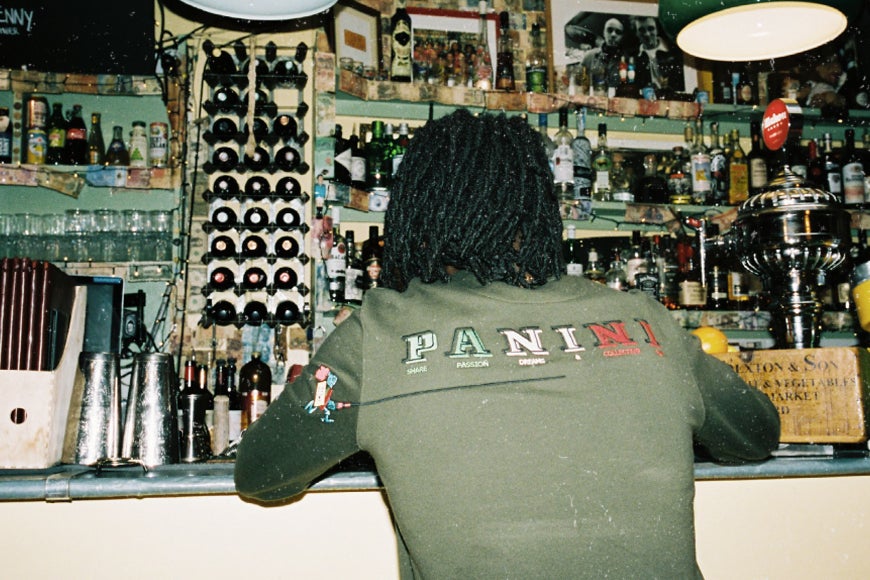 Lyle & Scott X Panini
#LyleandSwap celebrates and pays homage to the Italian football sticker maker, Panini. The collection combines Lyle and Scott's history as an iconic clothing brand with Panini's position as a world-renowned collectible creator.
The capsule symbolises the desire to experiment and find a common language – it's the passion embroidered on your tracksuit.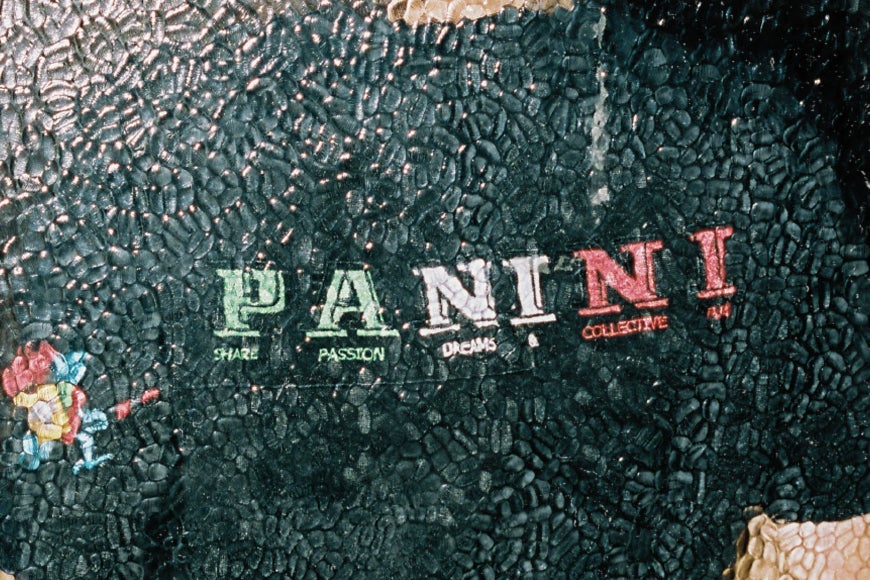 Lyle & Scott X Panini - #LyleandSwap
#LyleandSwap combines Lyle & Scott's premium clothing with the nostalgia and excitement of opening a new pack of Panini football stickers. To help you relive those treasured childhood memories, each order will recreate this special experience with bespoke packaging and limited edition stickers – only available with purchases from our website.